Feeling the awe, magic and wonder of being alive is radical. But capitalism has you stuck feeling like you don't have time and that you need to be constantly 'doing' to earn the right to belong...
...and yet deep in your bones you long to run outside, feel the rich earth under your feet, the wind in your hair, the birdsong in your soul.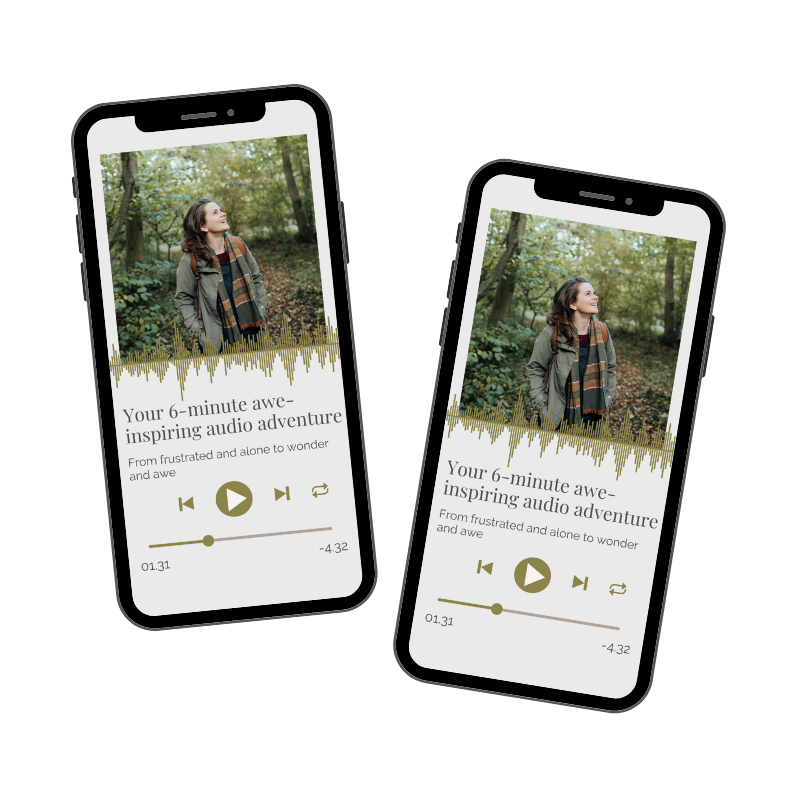 You belong | Gift yourself a FREE 6-minute awe-inspiring audio adventure
By receiving the audio journey you will also be signed up to the Stardust Journal, my enriching weekly-ish email inspiring you to feel the rapture of being alive in this messy, beautiful universe.
Your FREE audio adventure will help you remember:
You do not need to earn your right to 'be' - you are whole and complete just as you are
To step away from the 'to do' list and sink into deep joy and wonder for our messy, beautiful universe
You are not alone - you belong to this wild earth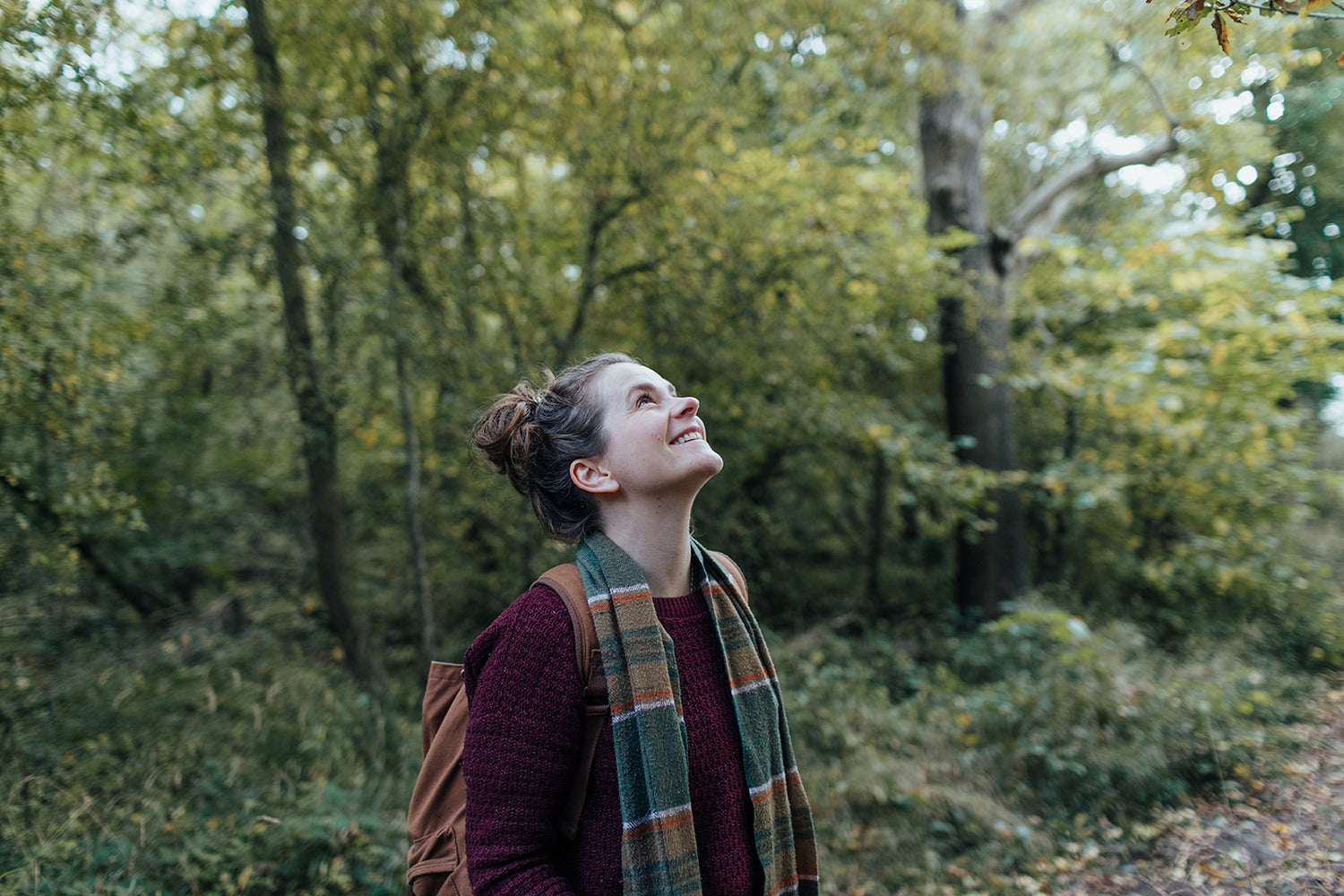 Hi, I'm Agnes Becker
I'm an artist, science communicator and creator of We Are Stardust - a place where art and science collide to enrich your experience of and relationship with our messy, beautiful universe.
I create artwork that inspires connection with the more-than-human world and online adventures that encourage you to rewild your soul.
Welcome to the world of We Are Stardust - I can't wait to adventure with you!
I want you to remember your deep entanglement with all life around you - you are in a fluid, organic, ever-evolving state of happening, of being. That your life is precious. You are precious - just as you are.